News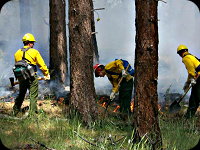 2013 Fire Season Ends
Tuesday, October 1st, 2013, 12:01:00 AM PDT
Klamath Falls, OR - Klamath and Lake Counties' 2013 Fire Season is officially ending Tuesday, October 1, 2013 at 12:01 AM. Fire Season for the area has been in effect since May 10th.
Fire Managers from the Klamath-Lake District, Oregon Department of Forestry (ODF), in cooperation with other local wildland fire agencies and structural fire departments, would like to remind the public that just because fire season has been terminated, fire starts and spread may still occur under the right conditions. Please continue to use fire safe practices all year-round.
The ban on Open Debris burning in Klamath and Lake Counties is being lifted. Check with your local rural structural fire district for burning and permit regulations within their districts and ALSO the county health departments for air quality restictions.
Specific fire locations and other information can be found on the LIFC Daily Intelligence Report
NIFC National Fire News
Large Incident Information - InciWeb
Safety
Weather, Climate and Smoke Management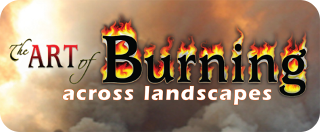 Policy, Plans and Agreements
Reports, Schedules and Calendars
Organizations